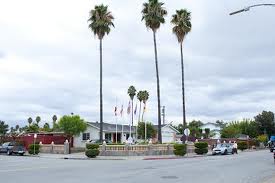 Contact Information
Address: 1594 Cunningham Ave, San Jose, CA 95122
Phone: (408) 520-4907
Email: info@unitedkhmerkrom.org
Donation
UKKNOI needs your support to carry on its missions. UKKNOI has a 501(c)(3) Non-profi status. Your donation is tax deductible.
Please help writing your check payable to:
United Khmer Krom Non-profit Organization, Inc. Or just abbreviate as UKKNO.INC
We will send you an official receipt along with our Federal Tax ID to claim tax deductions.
Thank you very much for your generous support!